Unprotected exposure to vibrating tools leaves 30 employees with life changing hand injuries
Posted on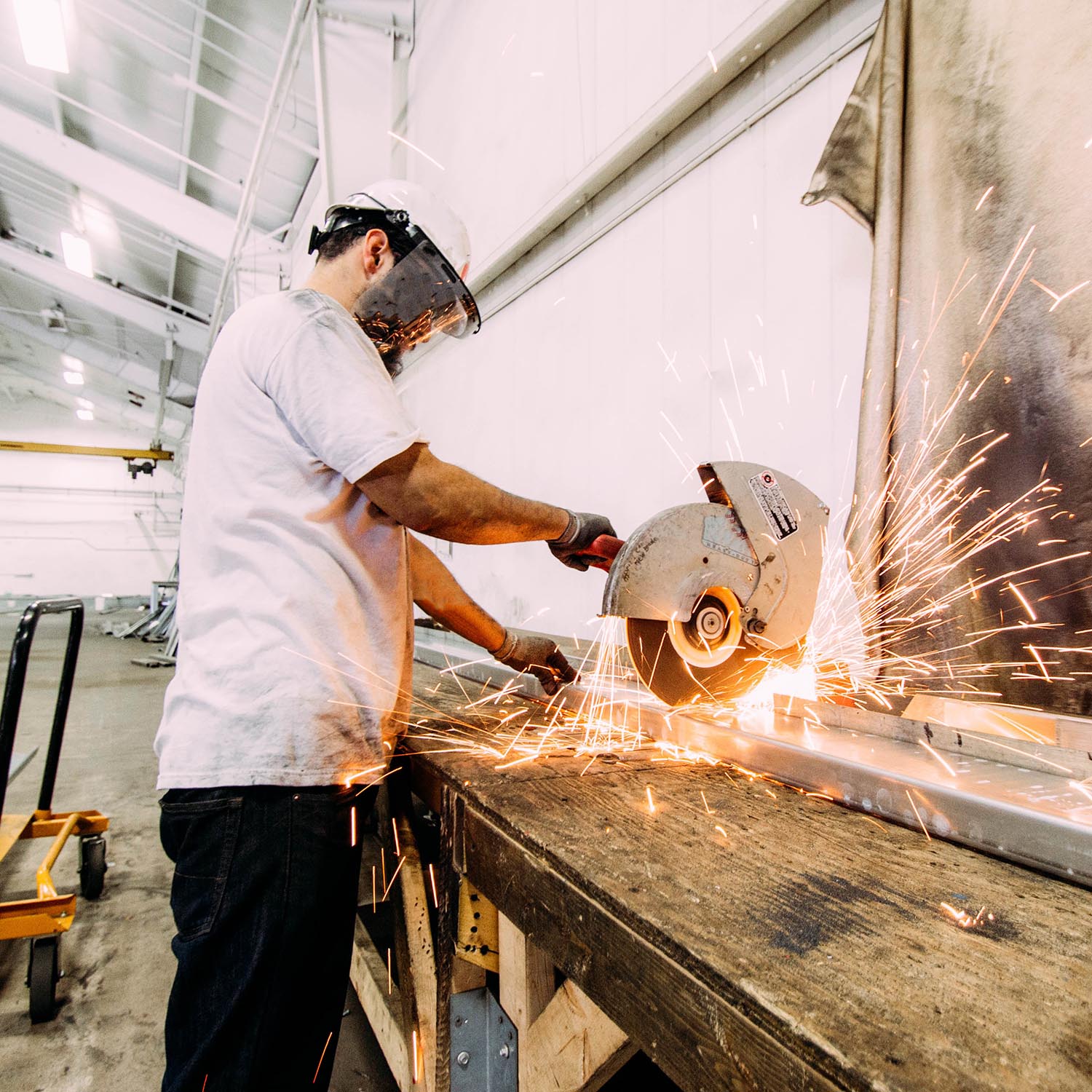 A glazing company based in High Wycombe has been fined for failing to assess the risks posed to employees who use vibrating tools. They have left a significant portion of their technicians with permanent injuries to their hands in the form of Hand Arm Vibration Syndrome (HAVS).
The company in question, PSV Glass & Glazing LTD, fits and repairs windows of large vehicles, such as trains and buses. As part of their role, employees used as special type of saw, often referred to as "Fein Cutters." They were used to strip the sticky material that held the glass in place on the vehicles they worked on. Whilst not their sole duty, employees could spend as much as their whole working day using these saws.
Did the company know these hand injuries were possible?
The HSE investigation, held in August 2018, found the company did not risk assess the use of vibrating hand tools. PSV did not monitor, or have measures in place, to control employee's exposure to vibration. They did not have any routines in place to check the working order of their tools and determine if the use of them could lead to hand injuries. A spokeswoman for HSE said:
"This was a case of the company completely failing to grasp the importance of HAVS health surveillance… it would have ensured that they had the right systems in place to monitor workers' health and the employees' condition would not have been allowed to develop to a severe and life altering stage."
With PSV pleading guilty to the fine, it all points to a total lack of awareness on what sustained exposure to vibrating tools could do. The company probably had very little understanding of how HAVS could cause life-changing hand injuries. This can often happen when management isn't very hands-on with the duties of employees, causing a lack of understanding of their processes.
Who suffered from HAVS?
Most of the 30 employees affected are young, and so to suffer from such significant hand injuries will limit their ability to work in the future. A common symptom of HAVS is to feel constant pain, and a susceptibility to the cold. This makes it difficult to do even simple tasks.
Hand Arm Vibration Syndrome is an industrial disease that affects the fingers – sometimes right up to the arms – of users of vibrating power tools. There needs to be sustained and regular exposure to vibration for it to develop. HAVS is easily preventable, through the use of tools vibrating at correct frequencies, supplied PPE, and regular breaks from tool usage. There is no cure for HAVS, or effective treatment. Their hand injuries are permanent.
PSV Glass & Glazing Ltd broke regulations 5 through 8 of "The Control of Vibration at Work Regulations of 2005." HSE have fined them in excess of £200,000, excluding costs to be paid of £11,000. No suspensions of work have been filed, but PSV will need to adhere to the rules if they don't wish to be fined again; or ruin the lives of their future employees.
Have you been injured at work whilst using vibrating tools?
If you think your employer has also acted negligently, and left you with hand injuries, you may be able to claim compensation. When you contact us, our friendly legal team will discuss your claim with you. We'll help to establish the extent of your injuries, who's liable for them, and the potential amount of compensation you may receive.
Call us now on 08082391859 to claim on a no win, no fee* basis.
«
Significant casualties in American factory after workers given 20 minute Tornado warning – is this corporate manslaughter?
Start Your Employer Negligence Claim Today
08082391859
Contact Our Compensation Claim Experts Now