If you have developed an industrial disease from your workplace, and suspect employer negligence is to blame, contact us now. We can help you claim on a no win, no fee* basis. We even provide a free claim assessment, so you know what you expect by working with us — all under no-obligation. Call 08082391859 to start your compensation claim.
Industrial Disease in the UK
During the 2018/19 period, there were an estimated 1.4 million employees suffering from an industrial disease or ill-health developed through work practices or exposure in the UK. Across the spectrum of industries, 44% of cases were related to employee mental health, in the form of stress, anxiety, and depression. 37% reported were musculoskeletal disorders, particularly in the form of back pain or as damage to the arms. Other industrial diseases within that mark-up include occupational deafness, skin conditions and lung diseases. Lung complications cause around 12,000 fatalities a year from past workplace exposure.
Most of these instances of occupational illness are not life-threatening, but can be quite detrimental to the quality of life a person suffering from them can expect; such as with hand arm vibration syndrome and occupational asthma. In the cases where lives were lost, most were attributed to asbestos exposure — causing asbestosis, mesothelioma, and other occupational cancers. Chronic Obstructive Pulmonary Disease, which again is not always fatal, accounts for a significant portion of lung disease deaths.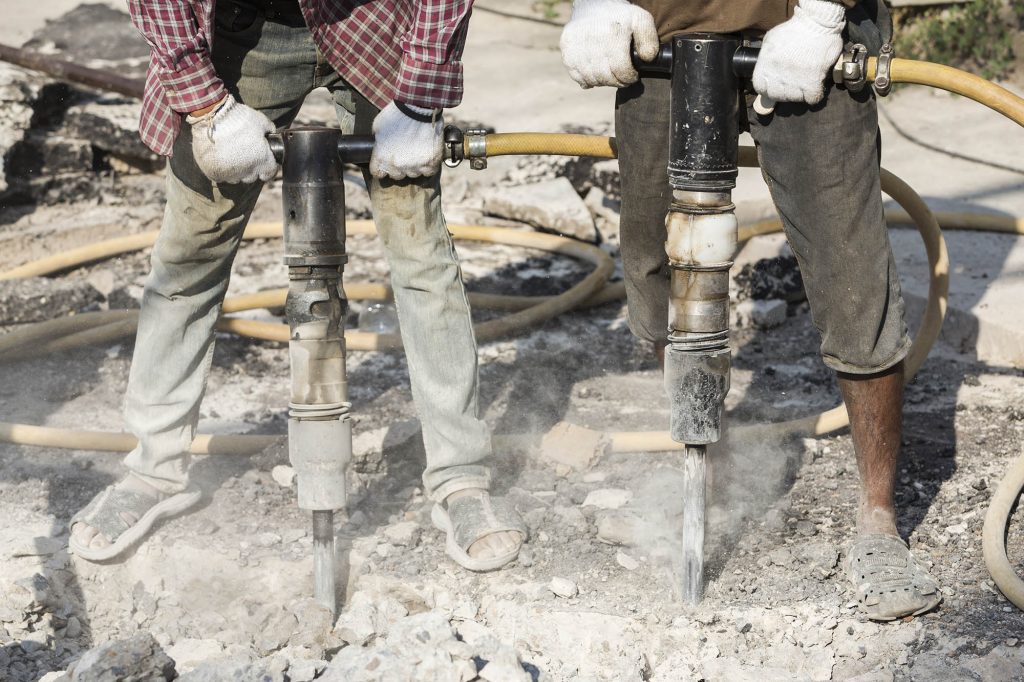 We view it as a professional obligation to reduce these numbers of industrial disease and death further. By using our talented solicitors, we hold businesses responsible for their employees' well-being. Our panel of employer negligence lawyers help people claim compensation when they have developed an industrial disease, because of workplace exposure and practices.
If you or a loved one has developed an industrial disease because of work, speak to our team for a no-obligation, free claim assessment. We provide friendly and empathetic advice, and can work on a no win, no fee* basis for all claims. We have a 24/7 claim helpline you can reach on 08082391859.
Start Your Industrial Disease Claim Today
08082391859
Contact Our Employer Negligence Claim Experts Now